Our Services
Dacion was founded to help businesses imagine, plan,
and develop software solutions.
01

Custom Software Development

Our software developers have the knowledge, niche skills, and experience to build you a solid software solution for any industry.

02

Web/Mobile Applications

Transfer your enterprise workflow to a mobile platform that supports the devices you want to implement.

03

Consulting

Leverage our software consulting services to improve you digital strategy.

04

Team Extension

Hire top talent and quickly scale your delivery capacity.

05

Digital Marketing

Start working with an company that provide everything you need to any create awareness drive

06

QA Services

Our QA services will help you establish concrete control over your product's life cycle, monitor every development stage, and give you accurate product quality information. Our Development Platforms and Technologies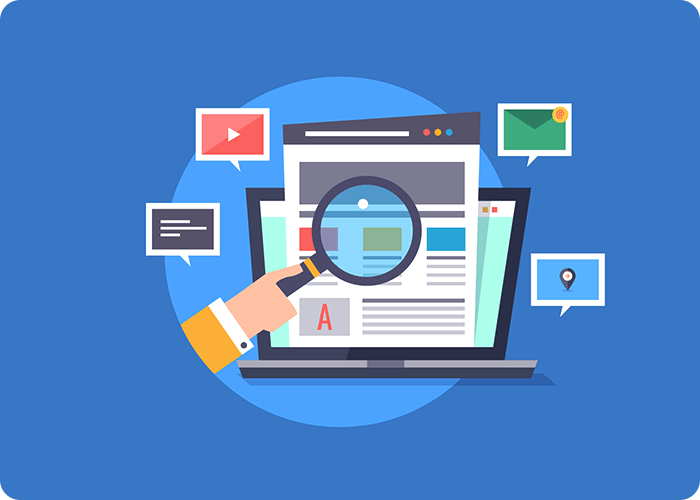 Why Choose Us
Expertise
We listen. We transform your vision into amazing results. Trusted by worldwide clients.
Quality
We are always at the top in terms of client satisfaction.
Our Team
We are equipped with experts in every facet of software development and creative media.